Your quick guide to the urine drug testing for cannabis use and what strategies work to beat the tests.
In most cases, urine drug testing for cannabis is an invasion of privacy and a giant waste of resources. However, until drug war hysteria is a thing of the past, it is a reality that we will need to deal with.
Unfortunately, the amount of misinformation on the internet about drug testing is astounding. My unscientific estimate is that 85% of what you read about drug tests and how to beat them is utter bullshit. Many people writing about drug testing are, at best, well-intentioned but with no clue, and at worst, purposely misleading you for commercial gain.
This article will provide you with
A basic understanding of urine drug testing for cannabis
Strategies to beat drug tests that work and those that are just myths
[Always test yourself to know whether you'll pass! Here are the test strips I recommend.]
Urine Drug Testing for Cannabis Use
Let's start with an infographic to give a quick overview: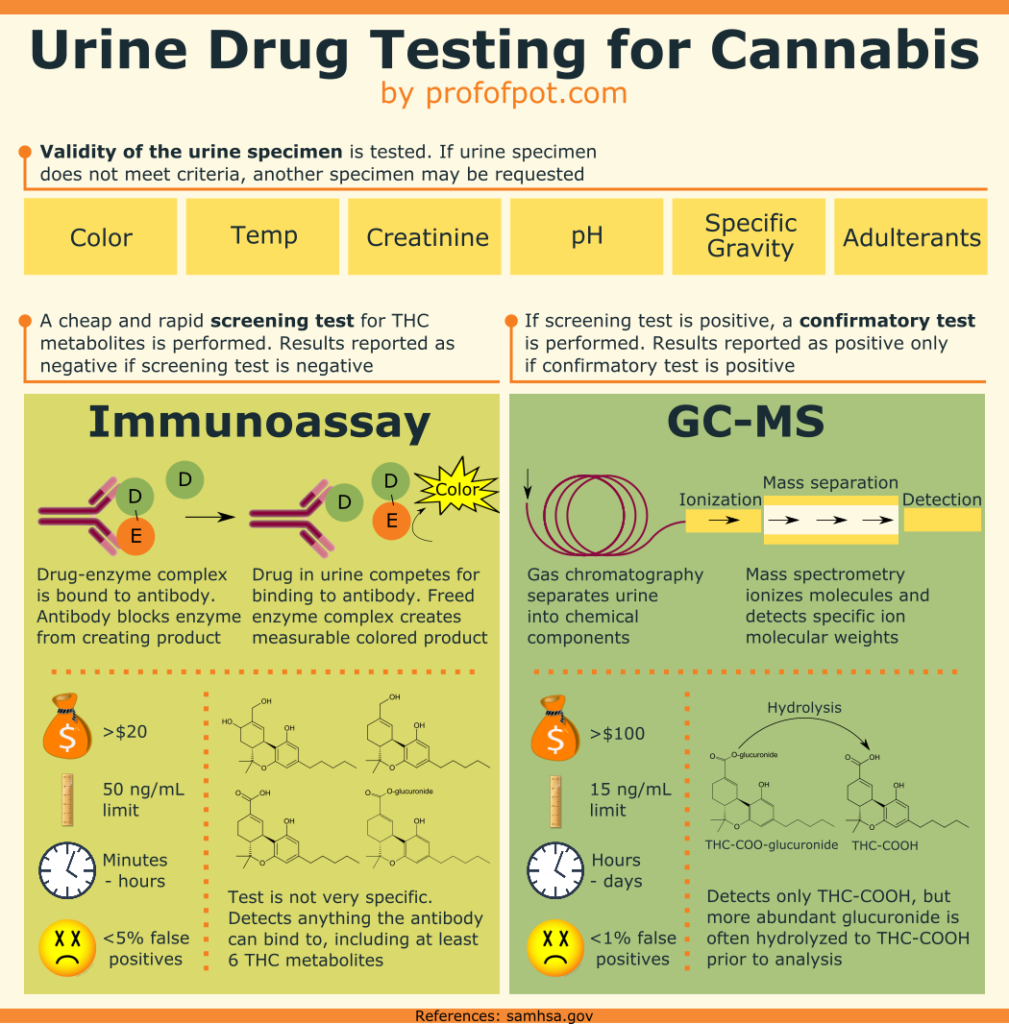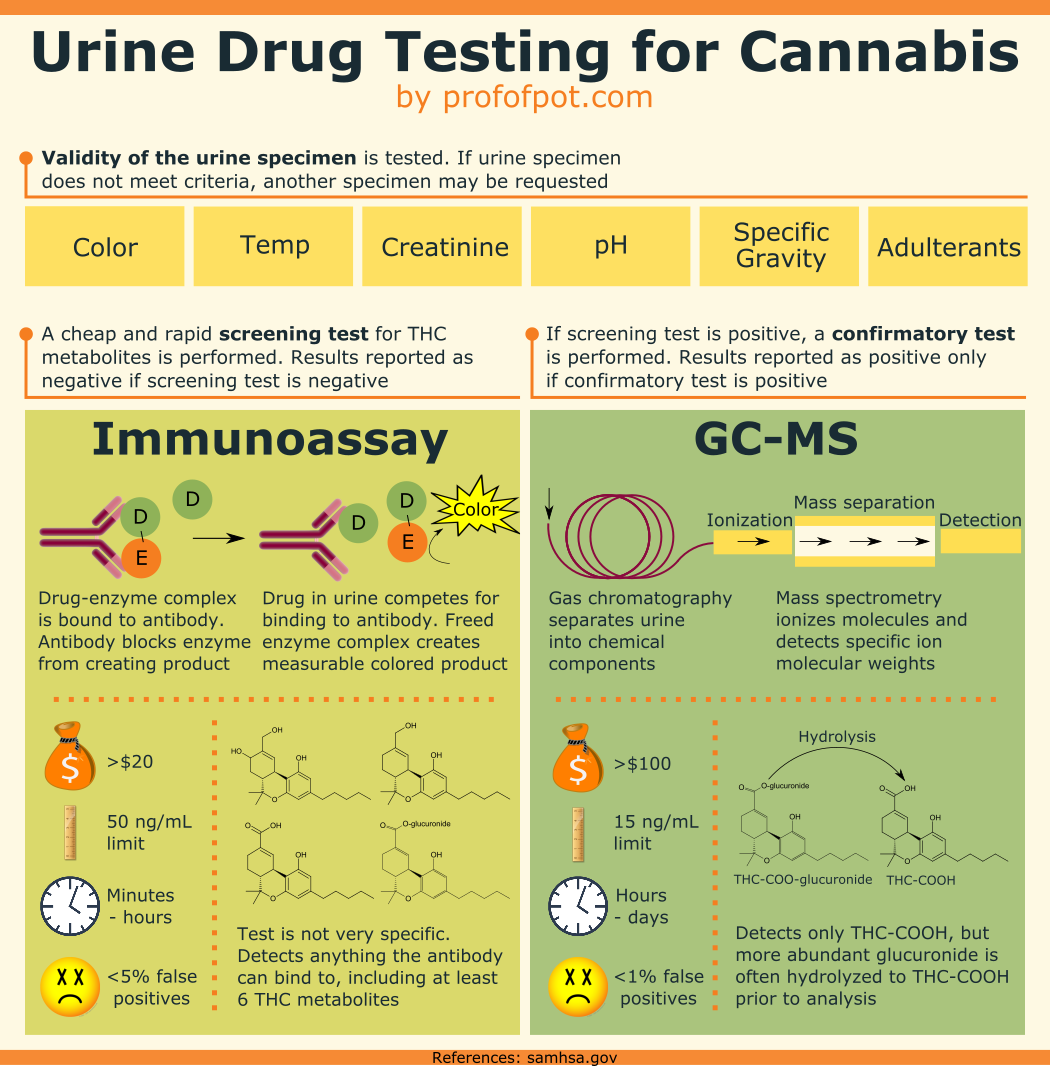 Specimen Validity Testing
After collection of the urine sample, the first thing a lab will do is check whether it is a valid urine specimen. They want to make sure you didn't substitute the urine for something else or add anything to it. They may check the following:
Color and appearance: Urine should have normal color and not be cloudy.
Temperature: Urine should be within normal body temperature range.
Creatinine: This is a by-product of protein metabolism. Low levels of creatinine may indicate that specimen is not real urine or that it has been diluted.
Specific gravity: This tests the density of urine. Similar to creatinine, it ensures that specimen has not been overly diluted.
pH: Urine should be within normal pH range, as extremes of pH will interfere with the drug tests.
Adulterants: Adulterants are any substance added to the urine to cause a false negative on the drug test. Many oxidizing agents (e.g. bleach) will do this. Common adulterants are now tested for by many labs, although what specifically they test for may vary.
Types of Tests for Cannabis Use
Urine drug tests for cannabis use do not test for THC itself since little THC is actually excreted into the urine. Rather, they test for metabolites of THC, which stay at detectable levels for much longer (It may help to be familiar with the basics of THC metabolism).
There are two types of tests that can assess cannabis use:
Immunoassay test
GC-MS test
The immunoassay test is used as a rapid and cheap screening test. This is the same type of test that is used in point-of-care home drug testing kits.
So why don't drug testing companies just use the immunoassay test by itself? The problem is that it produces a high rate of false positives  – it gives a positive result for cannabis use even when you have not ingested any cannabis.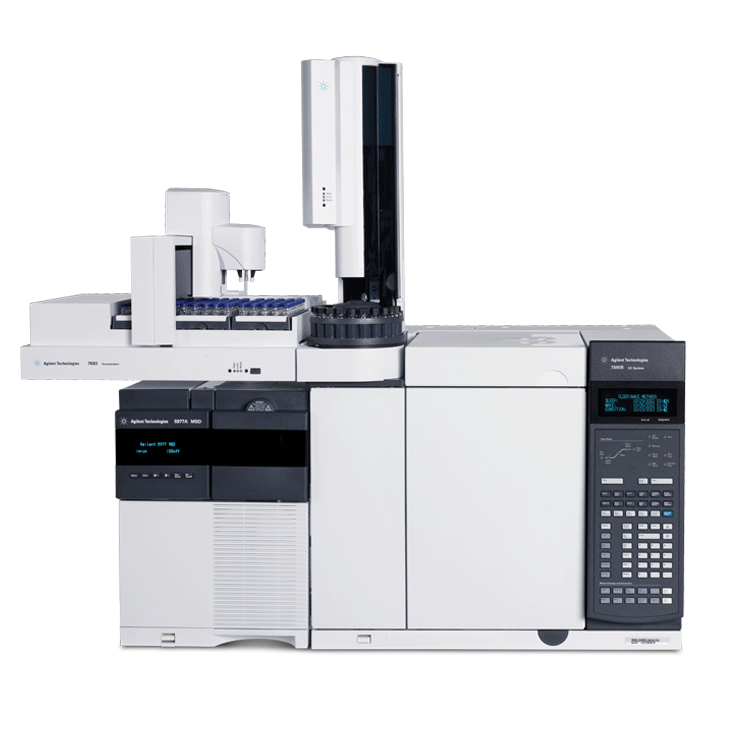 The drug testing companies are obligated to use GC-MS as a confirmatory test to ensure you have actually used cannabis. The confirmatory GC-MS test is extremely specific – it produces almost no false positives.
So why don't drug testing companies just use the GC-MS test? It uses expensive equipment and is much more time consuming. Companies would either need to charge more for drug testing or accept a much lower profit margin.
One proposal has been to spike all urine samples with something that will cause a false positive on the immunoassay (while still passing the GC-MS). Drug testing companies would be forced to spend a lot more money on confirmatory tests. Eventually they would have to raise prices, reducing adoption of unnecessary drug testing!
[Always test yourself to know whether you'll pass! Here are the test strips I recommend.]
Beating Cannabis Drug Tests
What actually works for beating drug tests and what doesn't? Much of the information out there is wrong. Drug testing myths get endlessly repeated.
I will cover every strategy for beating cannabis drug tests and evaluate whether there is any evidence that it actually works. Each article will have an in-depth scientific explanation, so you know that it is for real.
Come back regularly, sign up for the mailing list, or follow me on Twitter/Facebook to see when there is a new update!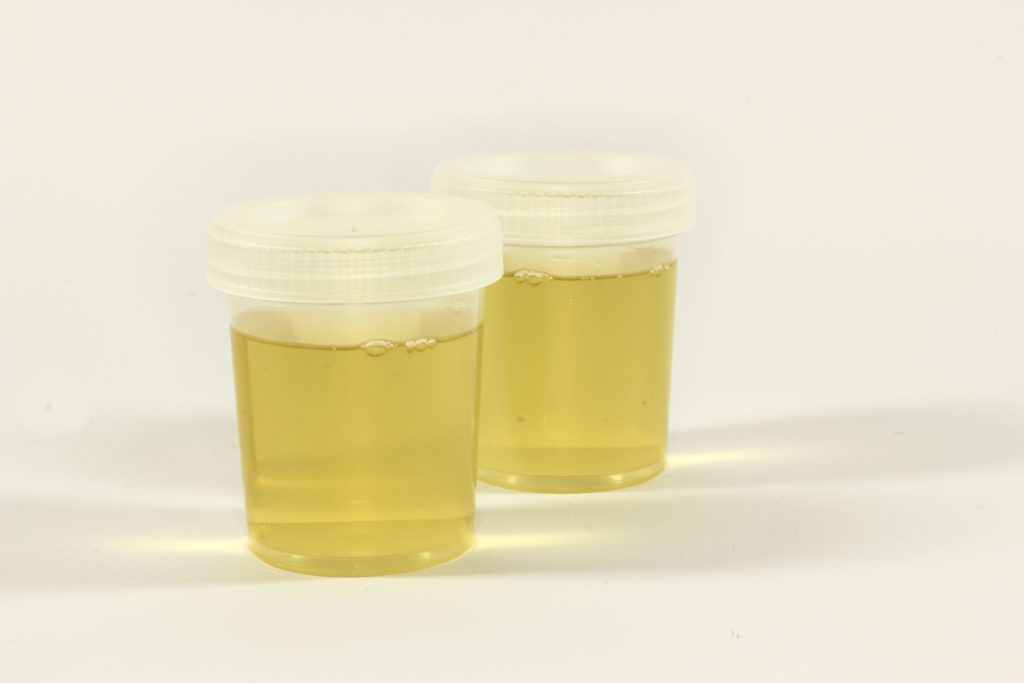 Strategies That Don't Work
Strategies That Do Work
[Always test yourself to know whether you'll pass! Here are the test strips I recommend.]
Last modified: February 14, 2018